FuelCellsEtc, the leading Membrane Electrode Assembly manufacturer (and other commercial fuel cell products), specializes in delivering PEM fuel cell components and systems with unmatched customer service and quality.  Our top fuel cell products include Membrane Electrode Assemblies (MEA), Catalyst Coated Membranes (CCM), Gas Diffusion Electrodes (GDE) and other fuel cell related materials.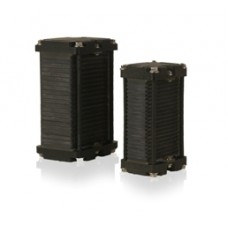 In addition to Hydrogen-Air Fuel Cell components, we produce components for Direct Methanol Fuel Cells (DMFC) and high performance Hydrogen-Oxygen fuel cells. We also produce some of the highest performance and lightest weight Electrolyzer and Fuel Cell systems in the world.  We even have systems and components designed to operate as either a Fuel Cell or an Electrolyzer (our Reversible fuel cell systems).
Check out all of the products we have to offer on our Store Website:
Click here to buy Membrane Electrode Assemblies, Catalyst Coated Membranes, and Gas Diffusion Electrodes, and more fuel cell components in our online fuel cell store.